EVERYDAY MAKEUP I CAN'T LIVE WITHOUT
I wish I could be the kind of girl that could just shower and run out of the house looking flawless with no makeup and wet hair. It has taken a very long time for me to come to peace with the fact that I will never be that girl. I don't want to say I'm high maintenance, but I am certainly not low maintenance. Let's go with somewhere in the middle? So yes, I wear a lot of makeup, but I think I've somewhat mastered the art of making it look natural and easy-breezy. I have tried everything under the sun and these are a few of my favorite products.
This concealer is the holy grail of all concealers. I have tried the NARS creamy concealer, Makeup Forever, Lancome, Bare Minerals.. the list goes on. It Cosmetics has hands down made the best product out there. It doesn't look cake-y, it doesn't dry you out, just dab under the eyes with your finger and blend away with a damp beauty blender. Perfection. Could go as far to say it's my favorite makeup product ever. And did I mention anti-aging? I have been stealing products from my mother to prevent wrinkles since I was 16, so to be wearing makeup that is actually helping my skin is such a damn win.
My Mama actually told me about this tinted moisturizer and I have to say.. obsessed! So light-weight with just enough coverage to make you feel pretty and put-together. I absolutely hate looking like I have a mask on and this stuff magically blends with your skin, you don't even feel like you have makeup on!
I used this creme eye shadow a few years back and loved it, then I got caught up in the "Naked," among other, palettes. I recently went back to the creme and am obsessed all over again. So perfect for an everyday look, soft and natural, but build-able for a night look. Also really easy to layer powder shadow on top of. And how can you beat $7!?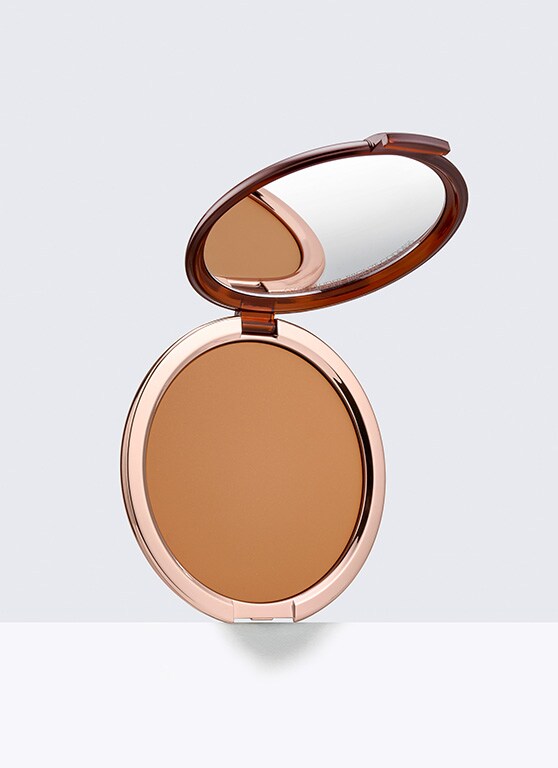 I had never really dabbled with Estee Lauder until I went shopping with my friend Katie, who is a die-hard Estee girl. She recommenced this Bronze Goddess bronzer (which happens to be the same bronzer Kendall J uses) and I haven't looked back since. It's not too dark and just the right amount of shimmer to give you that glowy sunkissed skin.
Now I have used this coral blush since I first started wearing makeup. The color seems bold but in moderation it just you the perfect flushed look. I live for this stuff. And not to mention, it smells so damn yummy. I feel like I'm on vacation every time I put it on. You can pretty much say that about any Benefit product. This is a must have.
Disclosure: NONE of these products are sponsored, truly 100% my favorite products. All opinions are my own. xo